What's Human Resource( HR) automation?
HR Automation is a process of using software to digitise and automate repetitious and time-consuming tasks including employee onboarding, payroll, timekeeping, and benefits administration to simplify HR processes. The transition from custom-built HR systems to HR automation requires a certain degree of experience with the technology that's being integrated into organisational processes. The benefits of HR automation far outweigh the time, energy, and capital the company will invest in the process.
Why businesses should invest in HR automation?
Boosts cost savings:
Automating handcrafted HR operations can help a company save a substantial amount of capital. As information is stored online, the cost that would earlier be spent on paperwork and storage space would be closed out.
Simplifies HR processes:
By automating all essential HR functions, the employees will be capable to get their work done much quickly. Since everything is automated from a single system, employees can find any information they need online.
Reduced data errors:
Errors are occasionally inevitable when the data is managed manually. These errors can affect a company on different levels, reducing the overall effectiveness of its operations.
Hiring Staff For Business?
Get

filtered candidates

for

quick interviews

and hiring.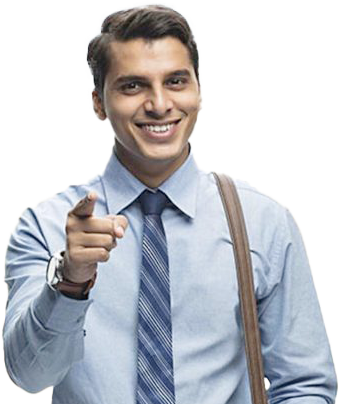 What manual processes can be automated in HR?
Talent Acquisition:
It ensures one brings in the right aptitude and leadership for each available position. Numerous hiring processes, like posting job advertisements and webbing CVs — can be automated fluently to save the company considerable time and energy.
Employee Onboarding:
Employee onboarding is traditionally a time-consuming process. Automation, allows HRs to offer a more standardized experience for every hire, since it streamlines communication, improves effectiveness, and eliminates miscalculations.
Employee Exit Operation:
Automation can also simplify the process of managing employee exits from the company by dissolving the employee's payroll, and benefits package, and follow retention required schedules.
Payroll Management:
Automation can complete all types of payment functions — salaried and hourly stipend, overtime, double-time, commissions, raises, and more. Automating payroll simplifies duty forms as well, as this system maintains compliance with all applicable duty laws.