What kind of jobs job seekers are looking for in Lucknow & Kanpur?
The next stops in our Job Yatra are, two of the biggest cities of Uttar Pradesh, Lucknow and Kanpur are rapidly on the path to becoming financial capitals of the state. The cities are emerging as the hubs for manufacturing, food processing, electronics, banking, IT, and real estate. They form a part of many upcoming growth corridors and massive developmental projects. The commercial growth is leading to huge revenue generation and business booms resulting in demand for upscale in the job creation sector.
Owing to these growth metrics, the job seekers of these cities are also eyeing opportunities that will come along with all the financial and economical growth. In a recent survey, it has been found that most of the job seekers from the mid-segment of the hierarchy are available to be hired. These include some of the following job positions for which a majority of job seekers are looking for jobs. These surveyed job positions are,
– Sales
– BPO / Telecaller
– Administrative jobs
– Driver
– Data Entry
– Computer Operator
– Delivery / Collection
And many more…
Hiring Staff For Business?
Get

filtered candidates

for

quick interviews

and hiring.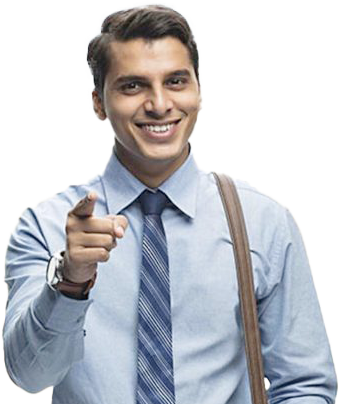 These job profiles constitute about a majority percentage of the job seekers fraternity which is willing to work in their relevant field of profiles and to be hired by the same category of businesses. This is a very good opportunity for any upcoming business to set up their base in these cities or for existing businesses to grow further in their domain. In the coming times, the amount of flourishment these cities can provide both to businesses and to job seekers is absolutely unimaginable.
To know more about what we're going to explore in our next blog, stay tuned with us, and feel free to follow us on Facebook, Instagram & LinkedIn.